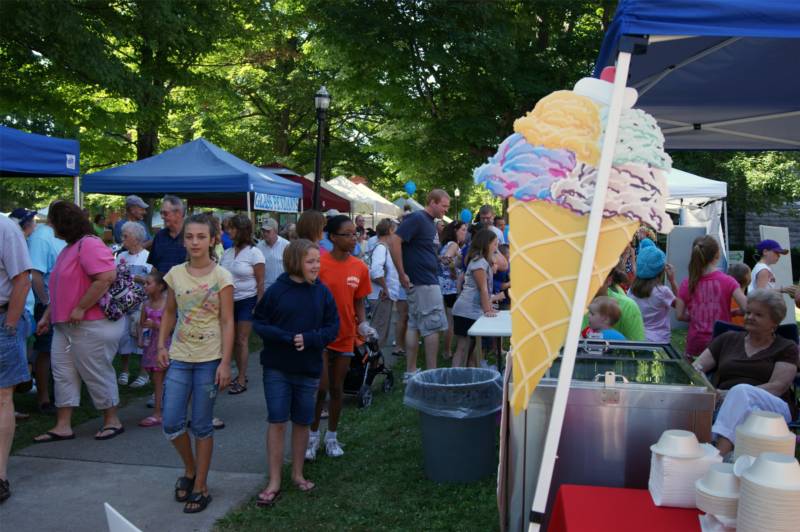 All items sold must be handcrafted by the vendor. You may contact us with any questions at [email protected]
100+ Crafters at Holiday in Homer
Homer Green is filled with tents of crafters! You're sure to find something interesting to look at or take home.
---
Interested in being a vendor?
Completed applications should be sent to:
A Holiday In Homer
28 South Main St.
Homer, N.Y. 13077
Please note: We are no longer accepting vendor applications as the 2023 show is FULL.
Thank you for your support!